Avantone Pro Monitoring Bundle
Monitoring Bundle
The best of both monitoring references: Avantone Pro's Monitoring Bundle offers the ideal basis for mixing and monitoring with the outstanding active full-range Gauss 7 monitors and the professional MixPhones Mp1 headphones.
---
Gauss 7
Avantone Pro introduces Gauss 7, a new active full-range monitor with Air Motion tweeter. The CLA-10's significantly redesigned bass speaker, in combination with the completely newly developed GAU-AMT Air Motion Transformer, results in high-quality and precise audio reproduction from the highest overtones to the deepest bass.
A total of 180 watts of power amplifier output and extensive room adjustment options make the Gauss 7 an incorruptible listening reference that lives up to the traditional Gauss name.
---
MixPhones Mp1
The MixPhones Mp1 Triple Play Personal Monitor with Vari-Voice is the ideal headphone for use in live sound, DJ, studio recording, mix playback and easy listening.
The unique design allows users to switch between normal, neutral stereo, monaural (mono) and a specially contoured "mix" mode that focuses on the midrange frequencies to simulate the sound of the mixcube and allow better evaluation of critical mix elements.
From the choice of housing materials to the generous earcups that comfortably isolate and enclose each earlobe, the professional MixPhones are designed for serious users.
---
Features Gauss 7
Components: Woofer: 17.8 cm Ferrite Motor GAU-7MLF, Tweeter: 6.5 cm GAU-AMT.
Functional Principle: Active Full-Range Two-Way Stereo Pair
Cabinet: Bass Reflex Design, MDF with real wood veneer
frequency response: 30Hz-22.000Hz
power amplifiers: tweeter: 60 watts, woofer: 120 watts
power amplifier type: bi-amped Class D
SPL: 103dB (peak)
THD: 0.5%
Gaussian chassis
Room adjustment options on the rear panel
Inputs: XLR-Male and 6.3 mm jack
Width: 23.5 cm
Height: 38.1 cm
depth: 21.2 cm
Weight: 8.2 kg (per unit)
Features MixPhones Mp1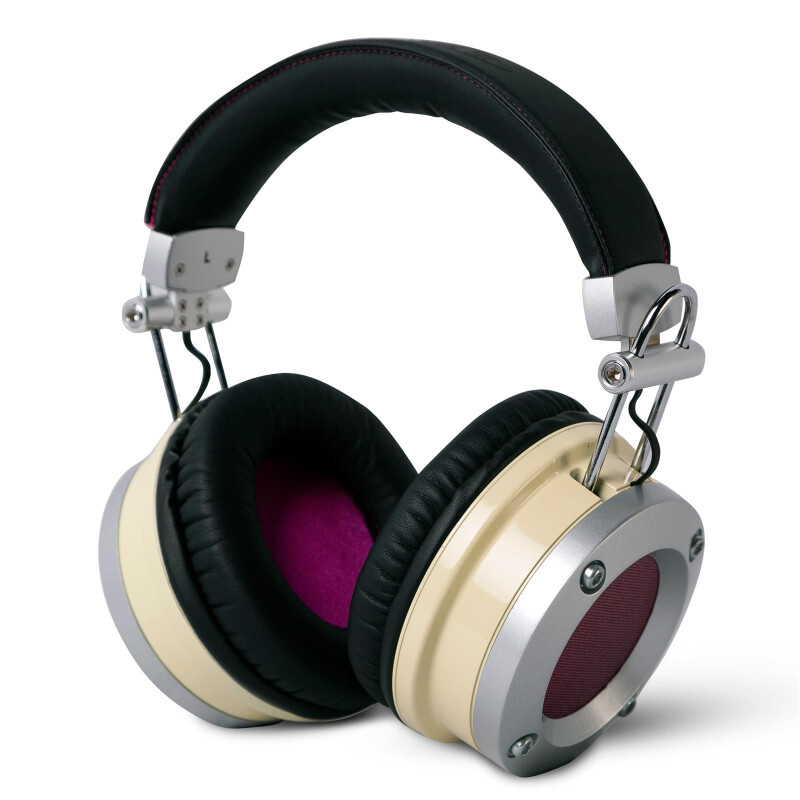 Frequency response: 18Hz-25kHz
Driver: Large size 50mm driver
Nominal power: 15mW
Maximum power: 30mW
Noise ratio: 113dB IEC-318@1mW, 1kHz
Impedance: 16ohm +/-2.4 (15%)
Weight: 0.55kg
Usage: live sound, DJ, studio recording, mixing, playback, easy listening
---
Scope of delivery
2x Avantone Pro Gauss 7 (incl. power cord)
1x MixPhones Mp1
---
Shipping weight:
23,10 Kg
Product weight:

21,55

Kg